The full programme of the 14th edition of the Ostend Film Festival will be available on Tuesday 1 February. From then on you can buy your tickets for the festival on this page. A few films have already gone on sale. Keep an eye on the website or subscribe to our newsletter to stay informed.
Tickets
Tickets for the Ostend Film Festival are available online or from the following sales outlets:
Box Office Toerisme Oostende: Monacoplein 2, 8400 Oostende (10h00-17h30)
Box Office Kinepolis Ostend: Koningin Astridlaan 12, 8400 Ostend (during the festival: 11h00-22h30)
UiTloket Ostend, City Hall: Vindictivelaan 1, 8400 Ostend
Rates
Standard rate: 9,50 EUR
Reduction rate: 8,00 EUR (for visitors younger than 26 and older than 60)
Master selection, Ensor, Short and family films: 6,00 EUR
Festival pass
A festival pass allows you to attend unlimited film screenings at a discounted rate:
Until 13 February: 30,00 EUR
From 14 February: 39,00 EUR
Under age of 26: 20,00 EUR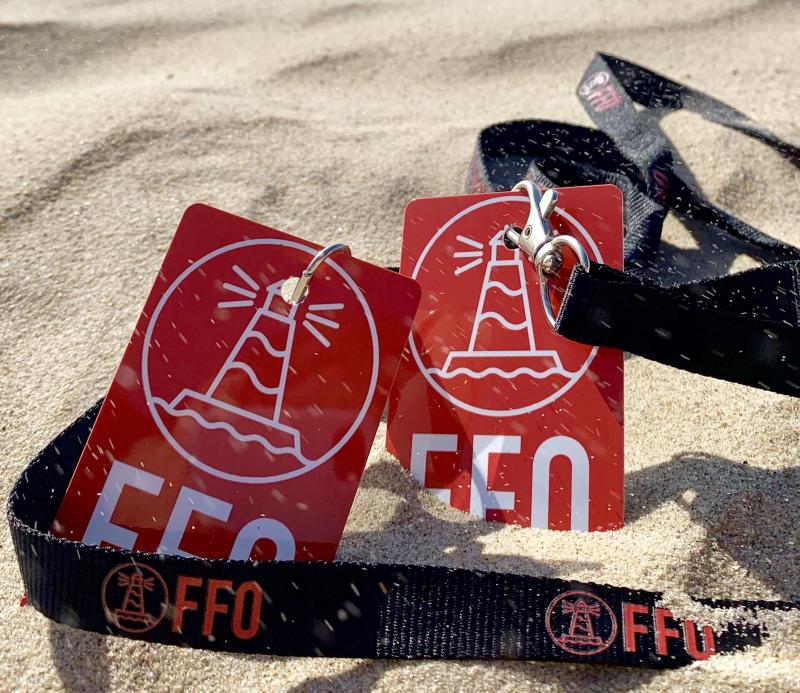 General conditions
Tickets will not be sent by mail. Reserved tickets can be picked up at Box Office Toerisme Oostende and Box Office Kinepolis Oostende until 15 minutes before the screening, after which the tickets will be resold by the organisation.
The seats are not numbered.
The doors open 15 minutes before the start of the film.
If you arrive after the start of the film, we will do our best to give you a seat. However, we ask that you do not enter the auditorium unaccompanied.
Tickets will not be refunded, except when a screening is cancelled.
The festival pass is strictly personal. With your festival pass you can reserve one ticket for each film title. Booking tickets for overlapping screenings is not possible. The festival pass is NOT valid for the opening night, private screenings, screenings in Kursaal Oostende and industry events. Festival passes are non-refundable.