Our strong film programme, diverse audience and anchoring in the Flemish film profession make the festival the ideal match for our many partners.
Unique platform for entrepreneurs
FFO is a unique platform for entrepreneurs to strengthen, maintain and expand your business contacts and to realise your goals with FFO as a (marketing) platform. Want to increase your brand preference, build brand awareness, generate leads or exposure? FFO is your innovative partner.
Advantages of partnership with FFO
Increase brand awareness and exposure
During Ostend Film Festival, Ostend is under the sign of FFO, which translates into the visibility of your brand. Over a period of ten days, FFO receives about 45,000 visitors, we address about 20,000 users via social media and 30,000 via our website. Moreover, with its national - Eén, De Standaard, Vertigo, Studio Brussel, Radio 1 and Radio 2 - and regional - Focus WTV, Krant van West-Vlaanderen - media partners, FFO has exposure all over the country.
Link your brand to a leader in the Flemish film profession
The programme of the Ostend Film Festival is carefully put together by our team based on years of expertise in the film business. FFO is internationally recognised and an important player in the Flemish film world.
Access an exclusive experience
Come to our Opening Night, the Gala of the Ensors or an exclusive film premiere. Our dedicated team is ready to create a high quality, personal experience for you.
We think with you about how your services and products can enrich our audience.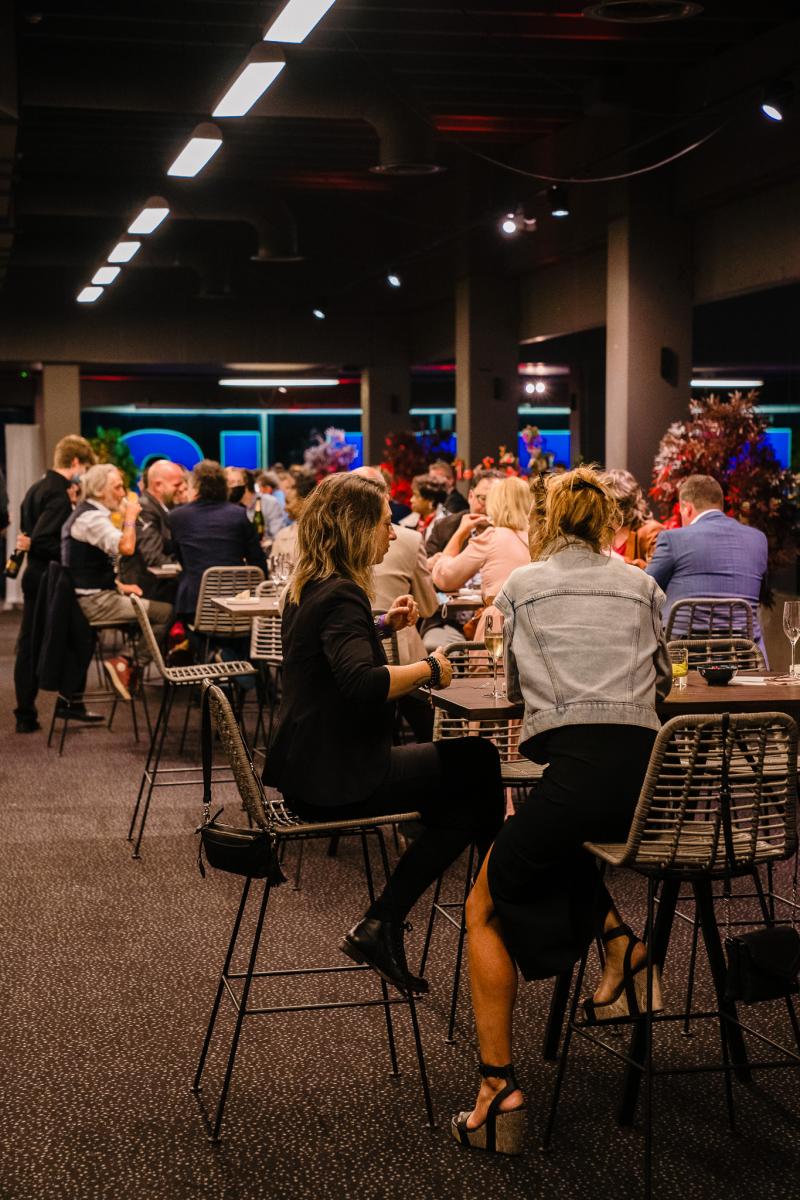 More info
Are you curious about how we do it? And how others experience partnership with us? Discover what Ostend Film Festival (FFO) can mean for you and your organisation.